Book 2 activities, save 10%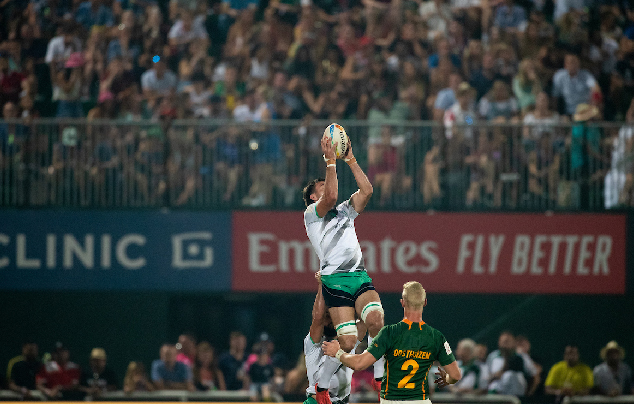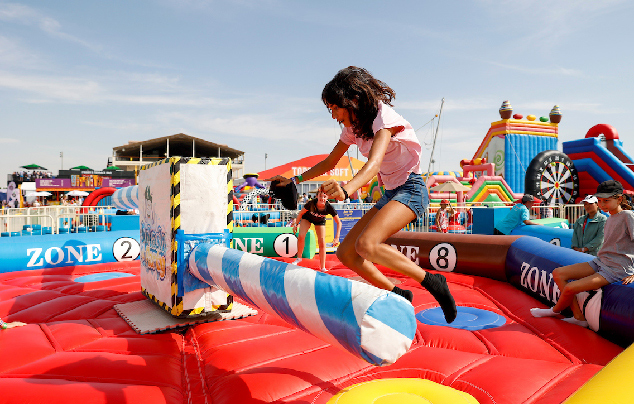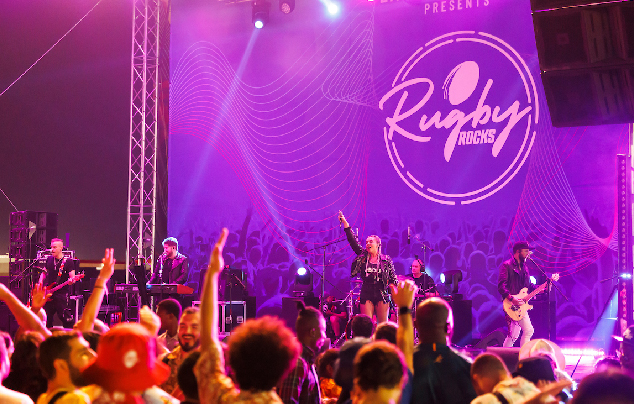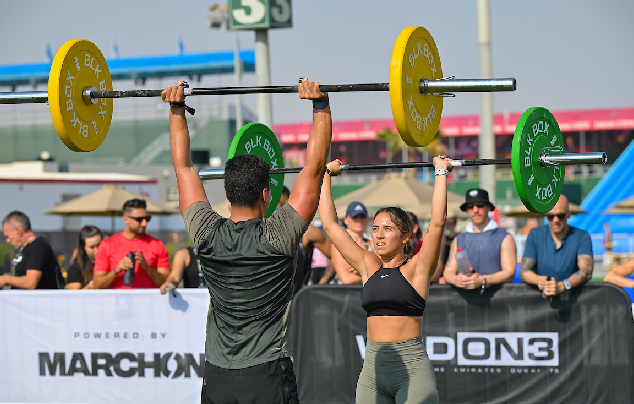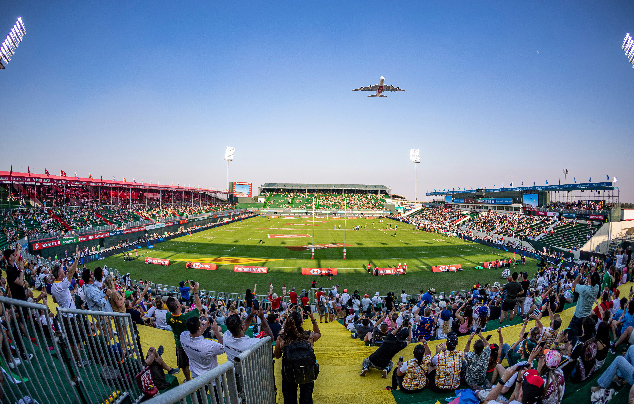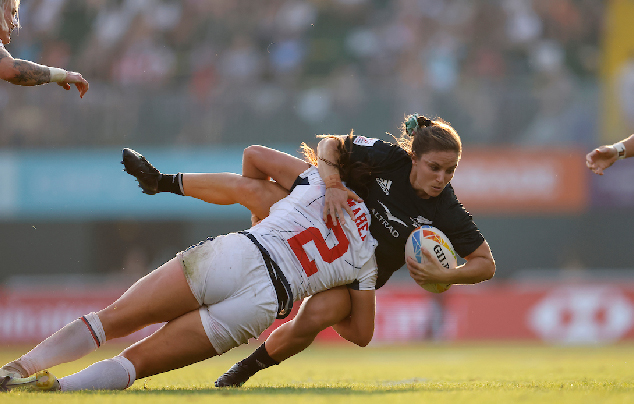 Sports
Experience an unforgettable weekend at the largest Sports and Entertainment festival in the Middle East, the Emirates Dubai 7s!
Book 2 activities, save 10%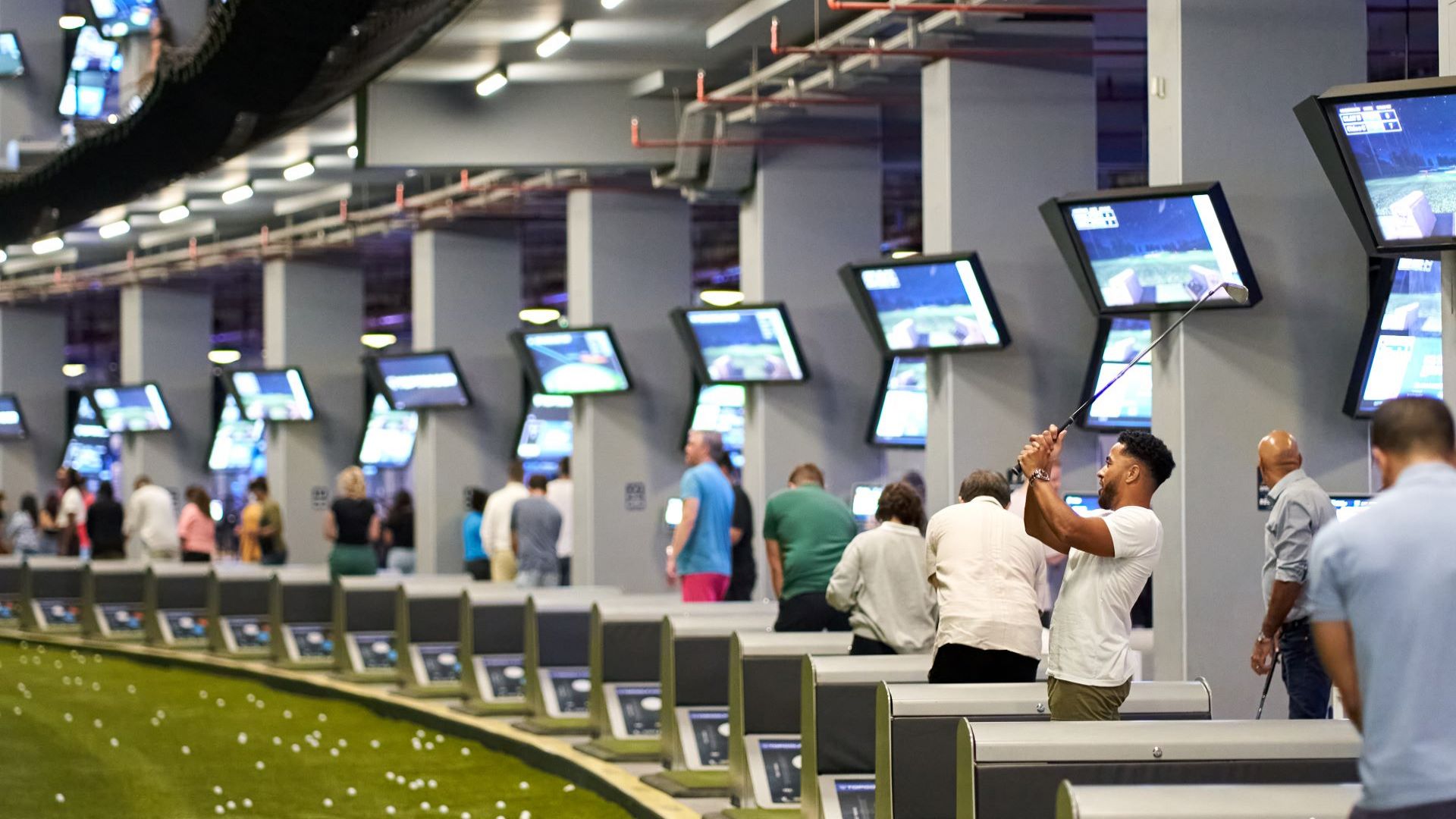 Sports
Why not kick things up a notch with a friendly golfing competition? Grab your golf clubs and companions and get ready to make your gathering a real hole in one.
Kindly note this booking is for 1 hour of game time only. This booking does not guarantee a bay reservation for a specific time. There is a possibility that visitors may have to wait for an available bay upon arrival. During peak hours, longer wait times are to be expected.
You've viewed 2 of 2 products