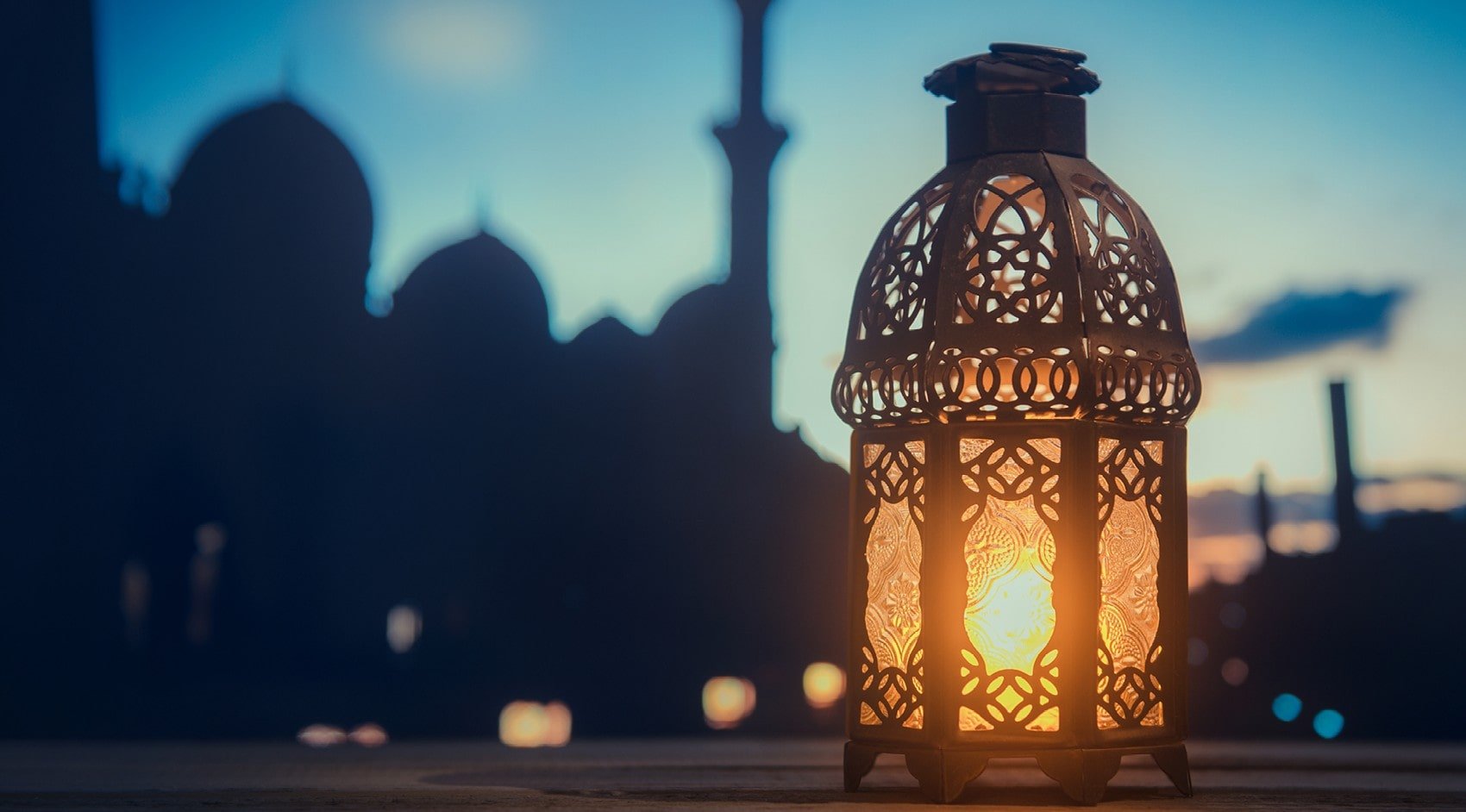 What is Ramadan?
Ramadan is the ninth month of the Islamic calendar and is traditionally marked by the sighting of the crescent moon, this year it is expected to fall around 2 April to 2 May 2022. Ramadan is considered the Holy Month in the Islamic calendar and is a time for reflection and devotion. Throughout the month, adults fast from dawn until dusk, abstaining from eating, drinking and smoking.
If I am not Muslim, do I need to fast?
Although Ramadan is a special month for everyone in Dubai, fasting is not required for non-Muslims. However, everyone is asked to be respectful of those around them and refrain from eating, drinking or smoking in public areas during daylight hours. Many restaurants will still operate during this time, either for takeaway or will put up screens to shield diners from public view.
What is Iftar and Suhoor?
Iftar is the meal to break the fast after sunset. People typically enjoy dates or other dried fruits and Ramadan juices before evening prayer. After that, large meals are usually shared with friends and family, all while following current capacity restrictions and social distancing requirements. Suhoor is the meal eaten just before sunrise, before the day of fasting begins.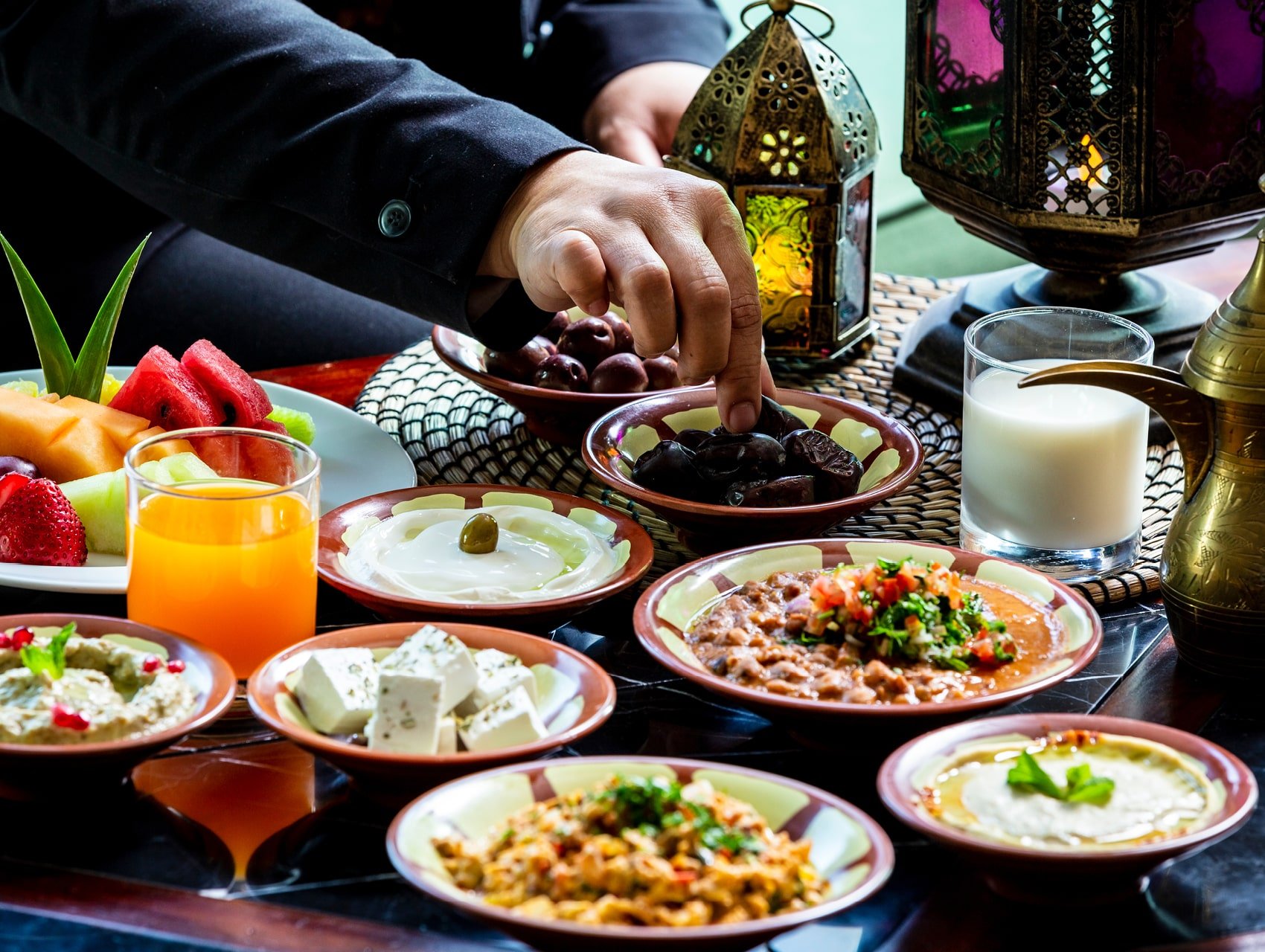 Etiquette and other considerations during Ramadan
Aside from avoiding eating or drinking in public, during Ramadan, it is recommended that both men and women dress conservatively, ensuring shoulders and knees are covered.
Ramadan is a beautiful time to be in Dubai, with lights and decorations adorning the streets. Do note that during the month, many malls and shops will adjust their opening hours to accommodate late-night activities.
How does Arabian Adventures take part in Ramadan?
Join us for an Evening Safari in Dubai for an Iftar experience like no other. During Ramadan, we adjust our schedule to ensure that the sunset stops on our safaris in the evening corresponds with the sunset, so you'll be able to enjoy Iftar in the heart of the pristine desert dunes. At the sunset stop, there will be a traditional Iftar available to break your fast, including dates, labneh, sparking date juice and Vimto juice.
As you continue to the main camp, our normal delicious Arabic barbeque menu will be available along with updated entertainment options.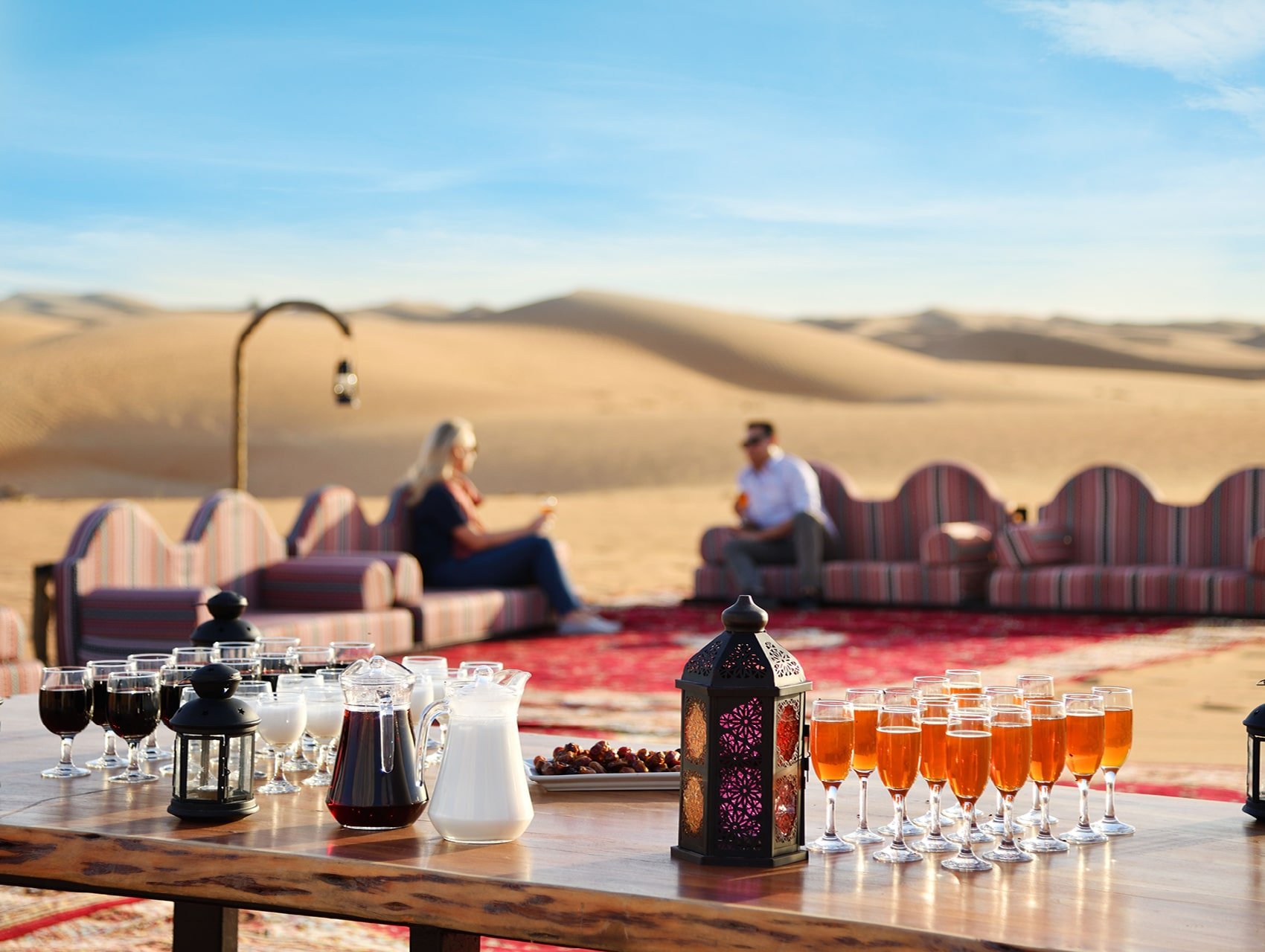 All of our desert safaris have the Safe Travels hygiene and safety protocols in place for your peace of mind. Book at arabian-adventures.com, call us on 800-ARABIAN (2722426) or email aaonline@arabian-adventures.com.