VR Park
Turn your world upside-down at VR Park, a virtual reality and augmented reality theme park in The Dubai Mall.
Live the experience through 3D rides with your friends and family.
A range of VR rides and experiences spanning adventure, leisure, sport and more
Brave the Burj Drop; Dubai Drone; The Walking Dead or VR Heist
Individual and multi-player experiences
Special four hour unlimited pass, not available at the venue
The Facts
English

Daily

Year round

3 hour ticket

None

Moderate
Good to know
Age restrictions apply on certain rides and pregnant guests are not allowed to participate on some rides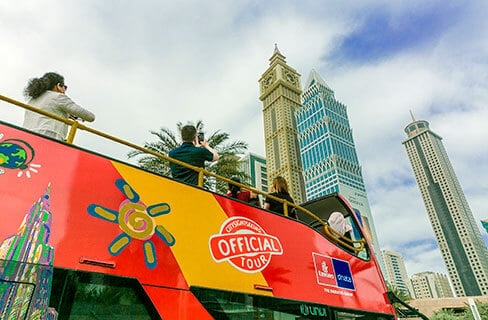 Age Policy
Age restrictions apply for certain rides.
Pregnant women not allowed on certain attractions such as Burj Drop, etc. Guests should adhere to park house policy before embarking on any rides/attractions.