Digital technology continues to provide us with exciting new ways to explore the world around us, as an alternative to more traditional city tours and experiences. Here in Dubai, a city synonymous with innovation, and with Arabian Adventures – the UAE's leading destination management company – we are here to showcase the exciting ways in which you can explore our home city, Dubai, from the digital to the more traditional. Whilst there isn't anything like the excitement of 'being there', digital sightseeing is an excellent option for those of us looking to explore things to do in Dubai who prefer to keep schedules flexible, or who would like to have a taste of what's to come before they get there. In this blog, we explore both the new digital and traditional options to explore more of Dubai. From virtual tours that can be enjoyed at home, to innovative, game-based, self-guided tours for the more adventurous of travellers – who want to be there – and become immersed in the experience. We then look into the in-person, private city tours with all of the safety enhancements in place for those seeking an immersive, yet more traditional city sightseeing experience.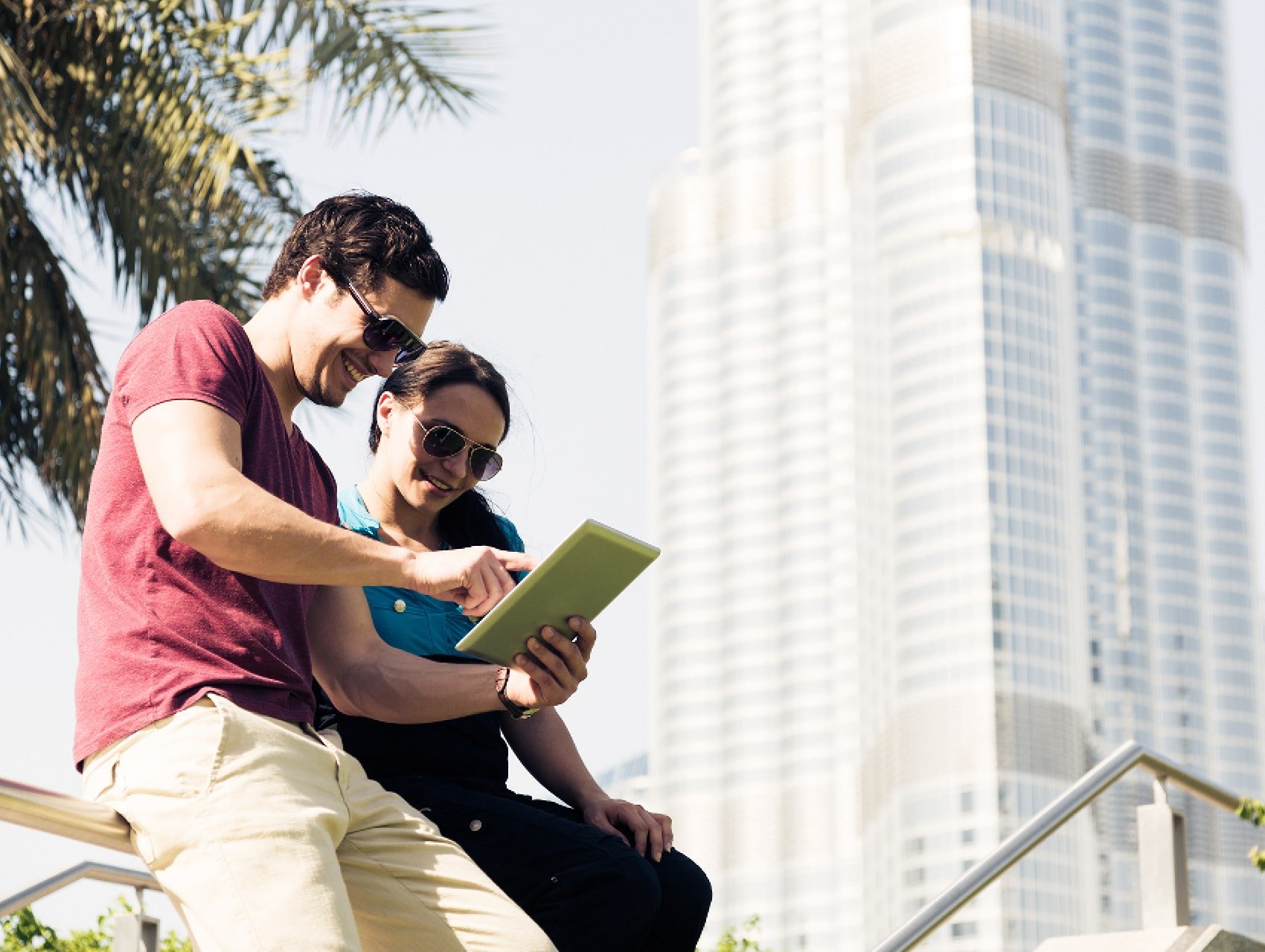 Virtual tours
Perfect for those who can't travel and prefer to enjoy Dubai sightseeing from home, virtual tours allow you to explore a new city or landmark from afar. Dubai Tourism and Commerce Marketing (DTCM) have an exciting range of virtual tours allowing users to click, rotate and zoom-in for a closer view inside museums and popular locations around the city. Take a tour of the Etihad Museum here, or swim with the aquatic animals in the Dubai Aquarium & Underwater Zoo without getting a drop of water on you here.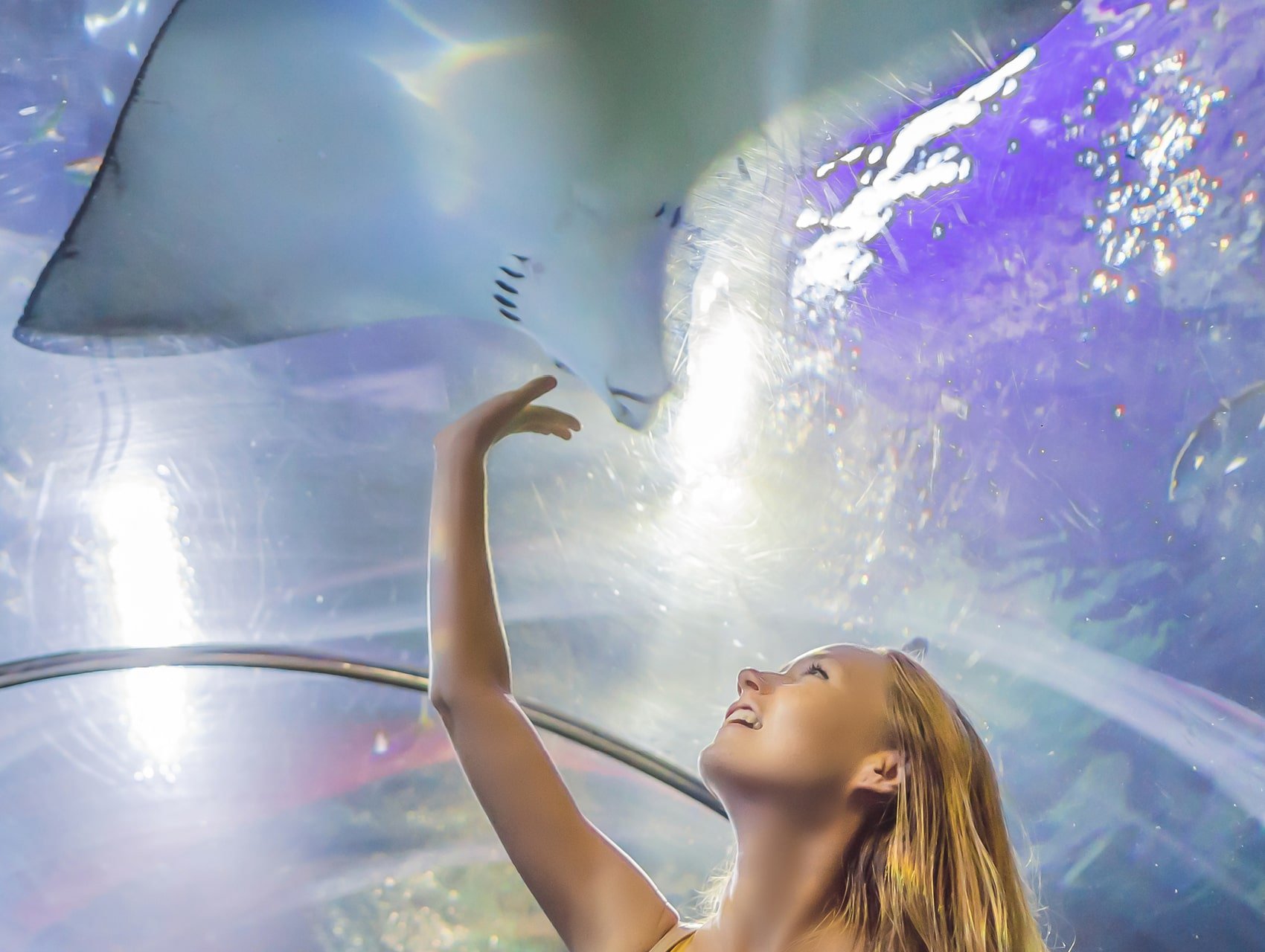 Game-based, self-guided tours
Arabian Adventures is proud to introduce the first, Dubai-based version of Questo's award-winning city games and tours to the region. 'Historical Dubai' guides users via a series of clues through 3km of sikkas, pedestrian streets, and the marina that lines Dubai Creek's edge, as part of an exciting journey to discover iconic landmarks, local stories and hidden gems in this historic location and important part of the history of Dubai. Offering an alternative to joining a group tour, its self-guided, on-demand nature allows users to observe social distancing whilst providing the flexibility to start the tour on their own schedule, at their own pace. 'Historical Dubai' is now available from AED72.99 on the Questo app, which can be downloaded for Android in the Play Store or for Apple in the App Store.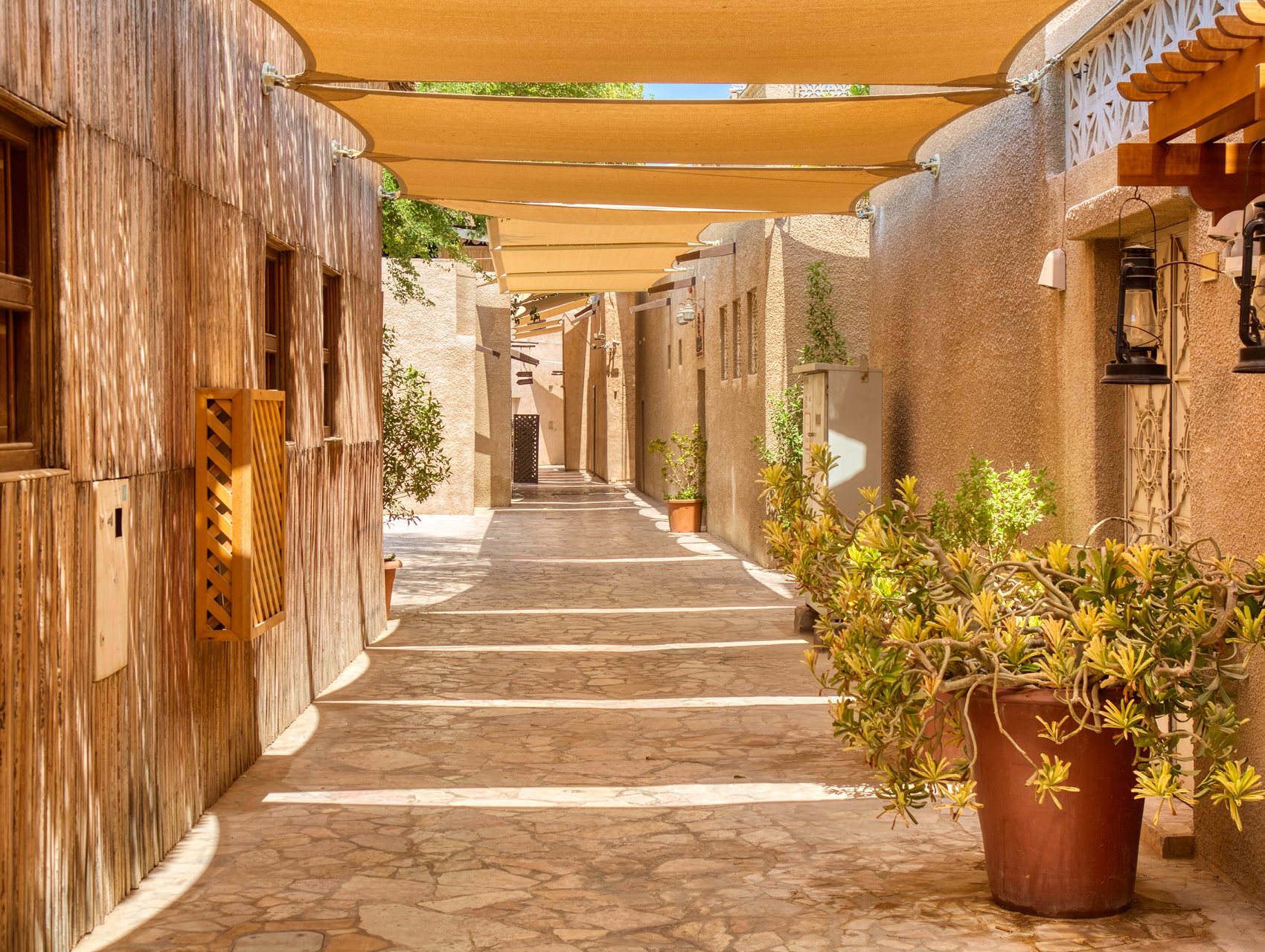 Private city tours
For those who prefer Dubai sightseeing in-person with an expert guide, private city tours are available with customisable itineraries based on your interests. Available in a variety of languages, it's possible to explore your choice of the city's iconic landmarks and fascinating traditional neighbourhoods. With all of the safety enhancements in place, our expert driver and guide will collect you from your Dubai hotel or home for an adventure packed with interesting facts and a lot of fun.
There is no shortage of things to do in Dubai today. Choose an in-person, private Dubai city tour with the destination experts at Arabian Adventures or try out the game-based, self-guided tour created by our adventure experts. All of our private city tours and desert safaris have the Safe Travels hygiene and safety protocols in place for your peace of mind. All of our partner attractions are open at limited capacity, abiding by the latest health and safety precautions set by Dubai Tourism. Book at arabian-adventures.com, call us on 800-ARABIAN (2722426) or email aaonline@arabian-adventures.com.