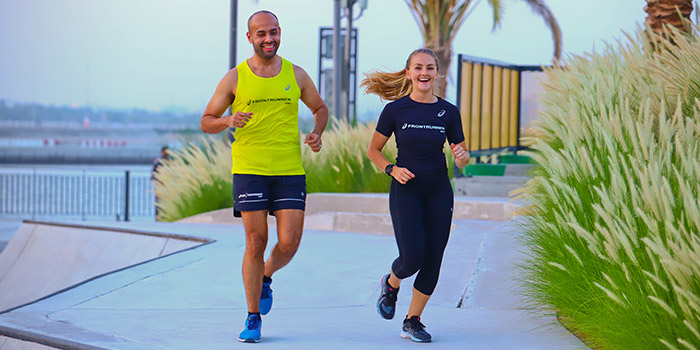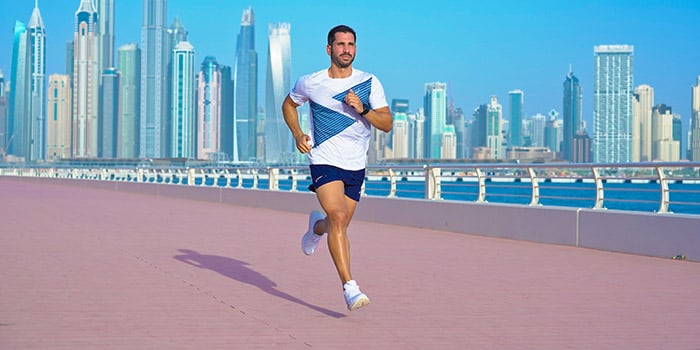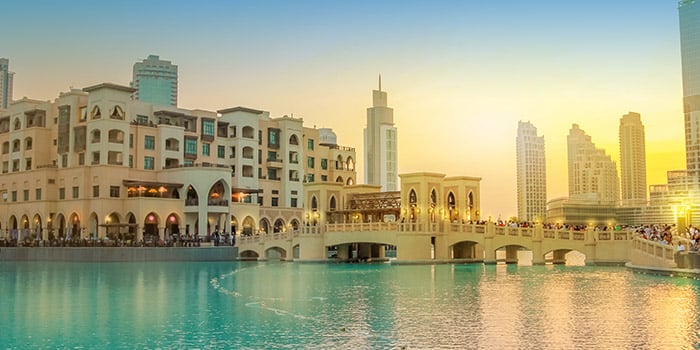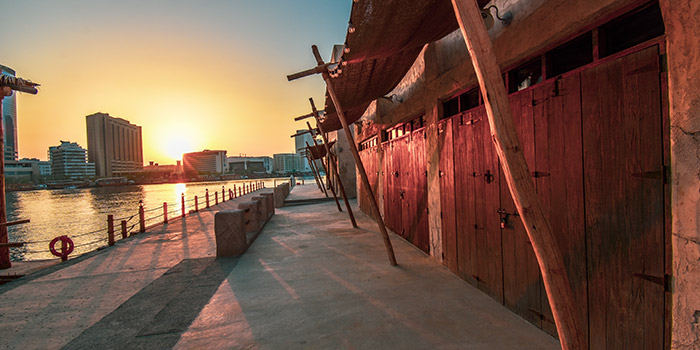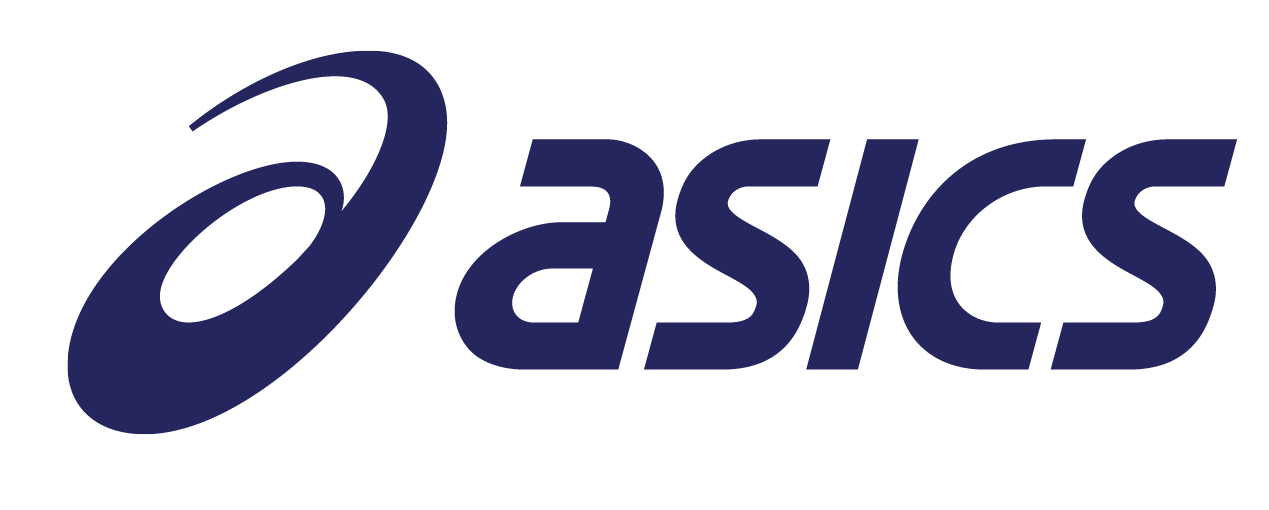 Dubai Running Tours
Join us for city sightseeing fun runs together with the ASICS Frontrunners team this Dubai Fitness Challenge. Choose from three different routes with varying difficulty levels around the city. Two are scheduled, guided runs for up to five participants. One run is a self-guided, app-based run available anytime. Share your story on social media by tagging @arabianadventures and @asicsme using the hashtags #AAxASICS and #Dubai30x30.
Choose from three runs available daily:
A 3km fun run around the Dubai Creek area (via a self-guided app)
A 5km scheduled scenic run around Downtown Dubai
A 10km scheduled beach run in Jumeirah
We have all of the capacity, social distancing and hygiene requirements in place. Scroll down to read our Terms and Conditions.
Availability: Daily, 30th October to 28th November 2020.
Important: Your registration for the scheduled runs (5km and 10km) will be confirmed via email, your reservation is not confirmed without an email confirmation.
If you can't join any of the scheduled runs or are just getting started on your fitness journey, choose to do the exciting 3km 'treasure hunt' style quest in the Dubai Creek area by joining our self-guided run on the Questo app for Android in the Play Store or for Apple in the Apple Store.