Looking to make the most of your time in Dubai with an unforgettable desert safari or city tour? Tourists and residents alike, look no further than the award-winning team of destination experts at Arabian Adventures.
Part of The Emirates Group, long-standing Arabian Adventures has just won three accolades at the 2020 World Travel Awards Middle East, earning the titles of 'UAE's Leading Destination Management Company', 'UAE's Leading Desert Safari Company' and 'UAE's Leading Tour Operator'. The awards acknowledge the variety of exciting things to do in Dubai with Arabian Adventures, including its ever-popular and evolving desert safari experiences.
There's a huge selection of fun things to do in Dubai, and Arabian Adventures can set you on the right path. Selecting a desert safari in Dubai is an all-important decision as one of the UAE's most iconic, unmissable experiences. The innovative Dubai cityscape is surrounded by majestic, terracotta desert full of opportunities for adventure, and the team at Arabian Adventures, based in the Dubai Desert Conservation Reserve, run the city's leading selection of sunrise and sunset desert safaris, with traditional BBQ dinners, the opportunity for sandboarding, local entertainment, and more, all included in the experience.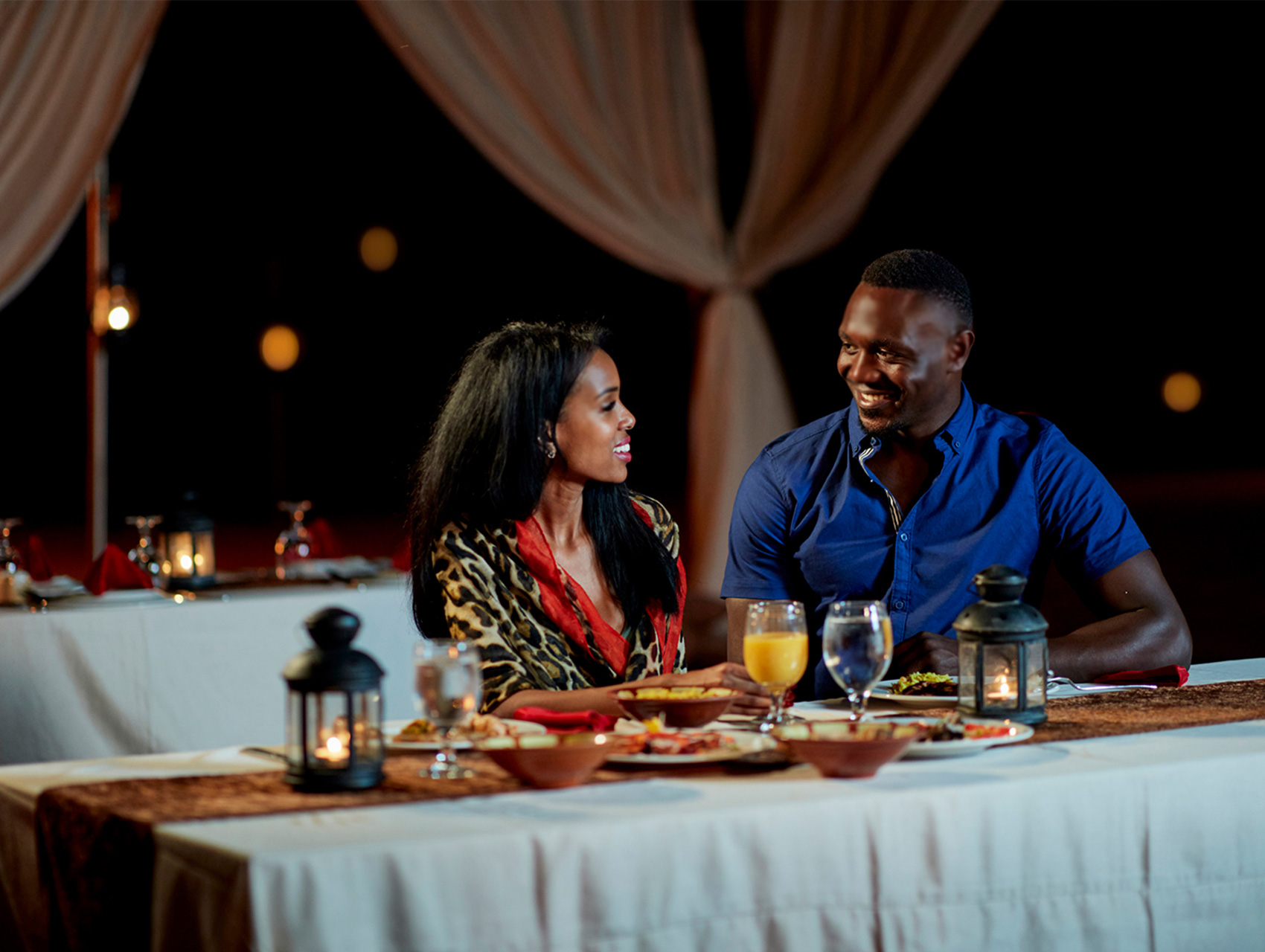 Fun things to do in Dubai
There's also a wide and varied selection of Dubai attractions, and Dubai sightseeing tours available with the team at Arabian Adventures can help those looking to experience more of the popular hotspots, and the vibrant, diverse landscapes Dubai and the wider UAE has to offer. Tours can be personalised to traveller needs, and through stories, insights and unique journeys, the team of destination experts at Arabian Adventures can take travellers from near or far straight to the heart of the United Arab Emirates.
This year, Arabian Adventures also received the TripAdvisor Traveller's Choice Award 2020 which recognises the best of the best in the travel and tourism industry based on travellers' ratings and reviews. Meanwhile, earlier in the summer, Arabian Adventures was awarded the 'SafeTravels' stamp by The World Travel and Tourism Council (WTTC) for achieving high health and safety standards across its operations.
The team assure the highest standards of health and safety in all of their services and the standards of Arabian Adventures' partners and suppliers. Tours and safaris adhere to all COVID-19 safety requirements set out by Dubai Tourism and are fully compliant with the guidelines set out by the World Travel & Tourism Council's 'SafeTravels'.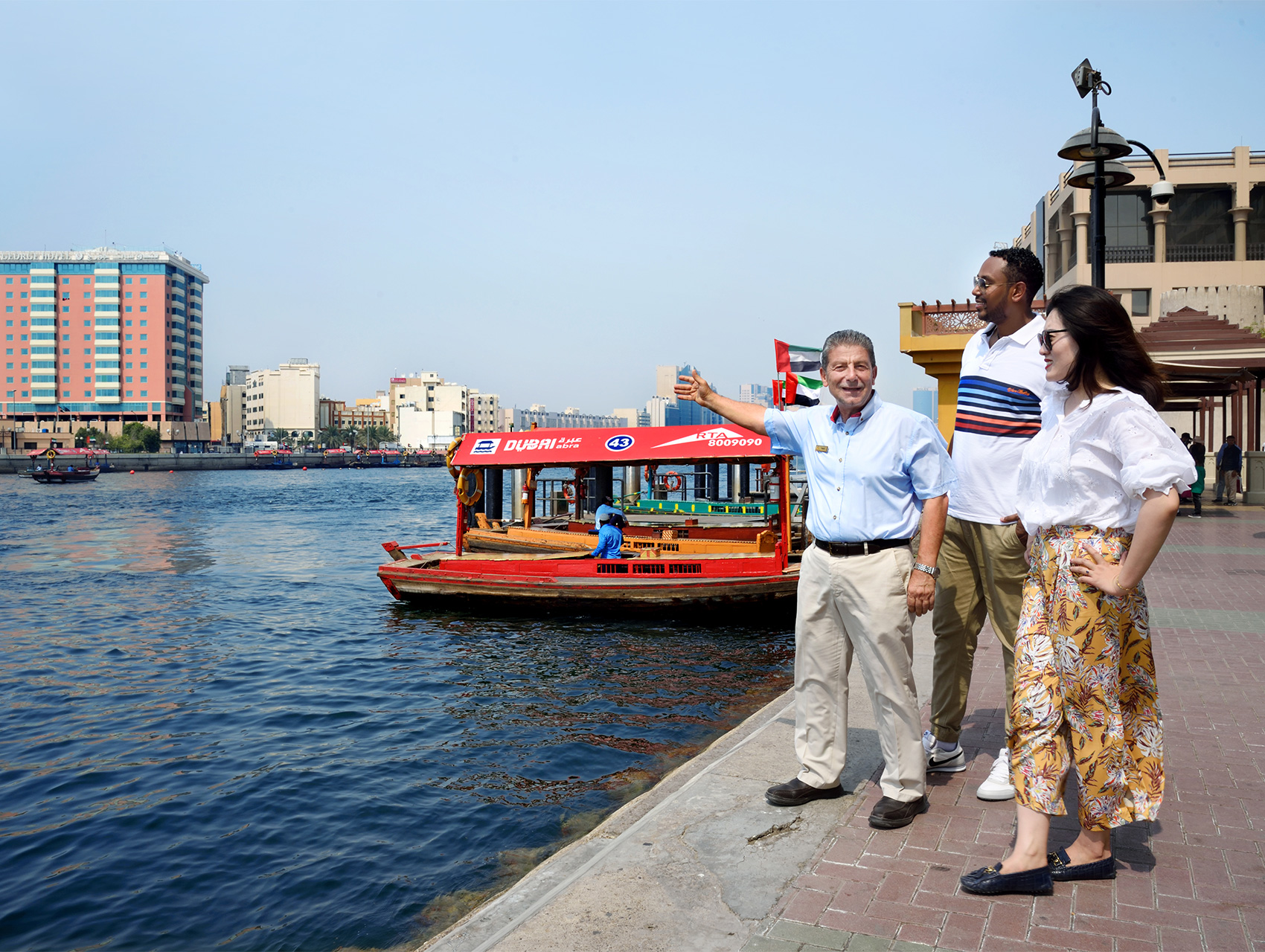 Destination experts
The team of destination experts are now sharing some important, added advantages on what makes Arabian Adventures the go-to choice for Dubai sightseeing tours and desert safaris. The team commented:
"Why book with Arabian Adventures? Firstly, our team. Our guides all have excellent local knowledge and speak multiple languages. Expect interesting insights, fun facts and insider advice on every tour to make your experience even richer.
"Additionally, reputation and quality remain a vital component in choosing a service provider. As part of The Emirates Group, Arabian Adventures is committed to the highest standards of service and safety.
"Finally, you can enjoy most tours in your native language by booking on a private basis. You'll have your own private vehicle and guide for a more personal experience, whilst taking in the best that Dubai has to offer – from the city to the desert. We hope to show you more of our amazing home through an upcoming Dubai desert safari or city tour."
With an impressive list of honours, there is no question as to why to choose Arabian Adventures for your next Dubai desert or city experience. All of our private city tours and desert safaris have restarted with the Safe Travels hygiene and safety protocols in place for your peace of mind. All of our partner attractions are open at limited capacity, abiding by the latest health and safety precautions set by Dubai Tourism. Book at arabian-adventures.com, call us on 800-ARABIAN (2722426) or email tours@arabian-adventures.com.